Travel Guide
Location:
Home
> Travel Guide
Penang is a Malaysian state located on the northwest coast of Peninsular Malaysia, by the Malacca Strait. It has two parts: Penang Island, where the capital city, George Town, is located, and Seberang Perai (formerly Province Wellesley) on the Malay Peninsula. The second smallest Malaysian state by land mass, Penang is bordered by Kedah to the north and the east, and Perak to the south. Penang is known for its rich heritage and architecture, its vibrant multicultural society, a wide range of modern entertainment and retail choices, natural features such as beaches and hills, and the world-famous Penang cuisine.
Visa Application
Please note that you may need a valid passport to enter Penang with a visa for Malaysia. It is highly recommended that you check visa requirements either from the local consularsection of the embassy or from the website of Ministry of Foreign Affairs of Malaysia. Some information can be found from the follows:

https://www.penang.com/v/visa-requirements/

Note: EEET 2019 is not authorized to assist with the VISA process beyond providing the Notification of Acceptance Letter and Invitation Letter (after registration) issued by the EEET conference group.
Should your application be denied, EEET cannot change the decision of the Malaysian Ministry of Foreign Affairs, nor will EEET engage in discussion or correspondence with the MOFA or the Embassy of Malaysia on behalf of the applicant. The registration fee cannot be refunded when the VISA application of individual being denied.
Attractions in Penang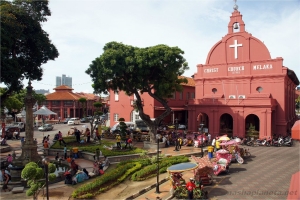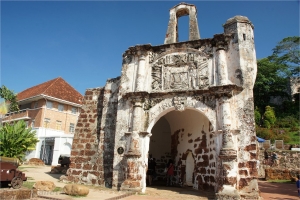 Mirror Georgetown Penang Hill Love Lane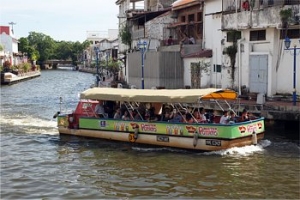 KekLokSi Temple Chew Jetty The Blue Mansion
For more attractions, it can be found from: https://mypenang.gov.my/.